Windreiter's Mission
Windreiter understands that innovative solutions are needed to allow aviation, science and industry to transition to a cleaner, safer and more efficient future.
Therefore it is our mission to drive the development of electric, lighter-than-air technology as a platform, service and tool of the future.
How our technology is used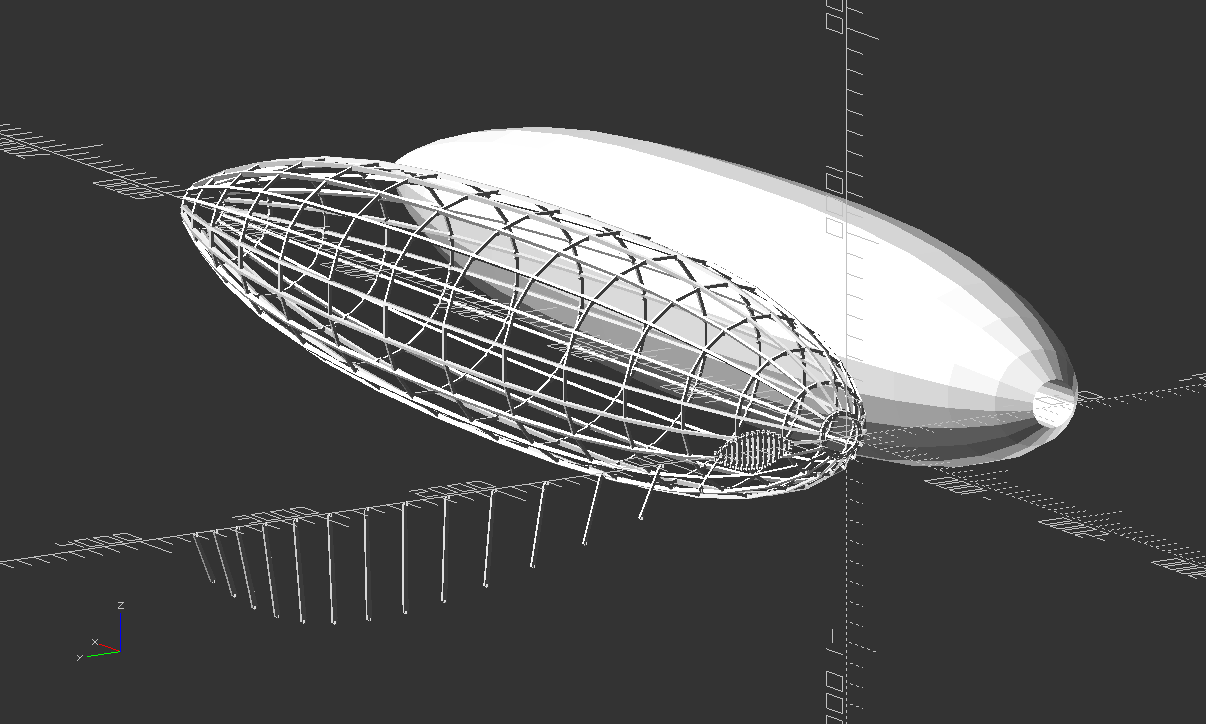 About Windreiter
Windreiter has been making airships for over 15 years. We have vast experience in designing, building and refining airships and airship technology.
We offer airship systems as a service, and as a platform for science and industry. We also offer airships and airship parts to businesses, universities, schools and private customers.