Custom. The limit is your imagination.
From the smallest ultra-lightweight part, right up to an entire automated industrial inspection system, Windreiter is happy to cater our products and services to meet your needs.

It doesn't matter how unique, specific or downright strange your request may be, we will do our best to bring your vision into the realm of reality.
Outdoor Airships for Businesses
Our combined-hull products form the basis for the world's lightest and most gas-tight airships. We understand that our customers know that lifting gas is not cheap, which is why we deliver the best gas-retention on the market. Our lightweight deisgns also allow for the same payload but with a smaller overall design.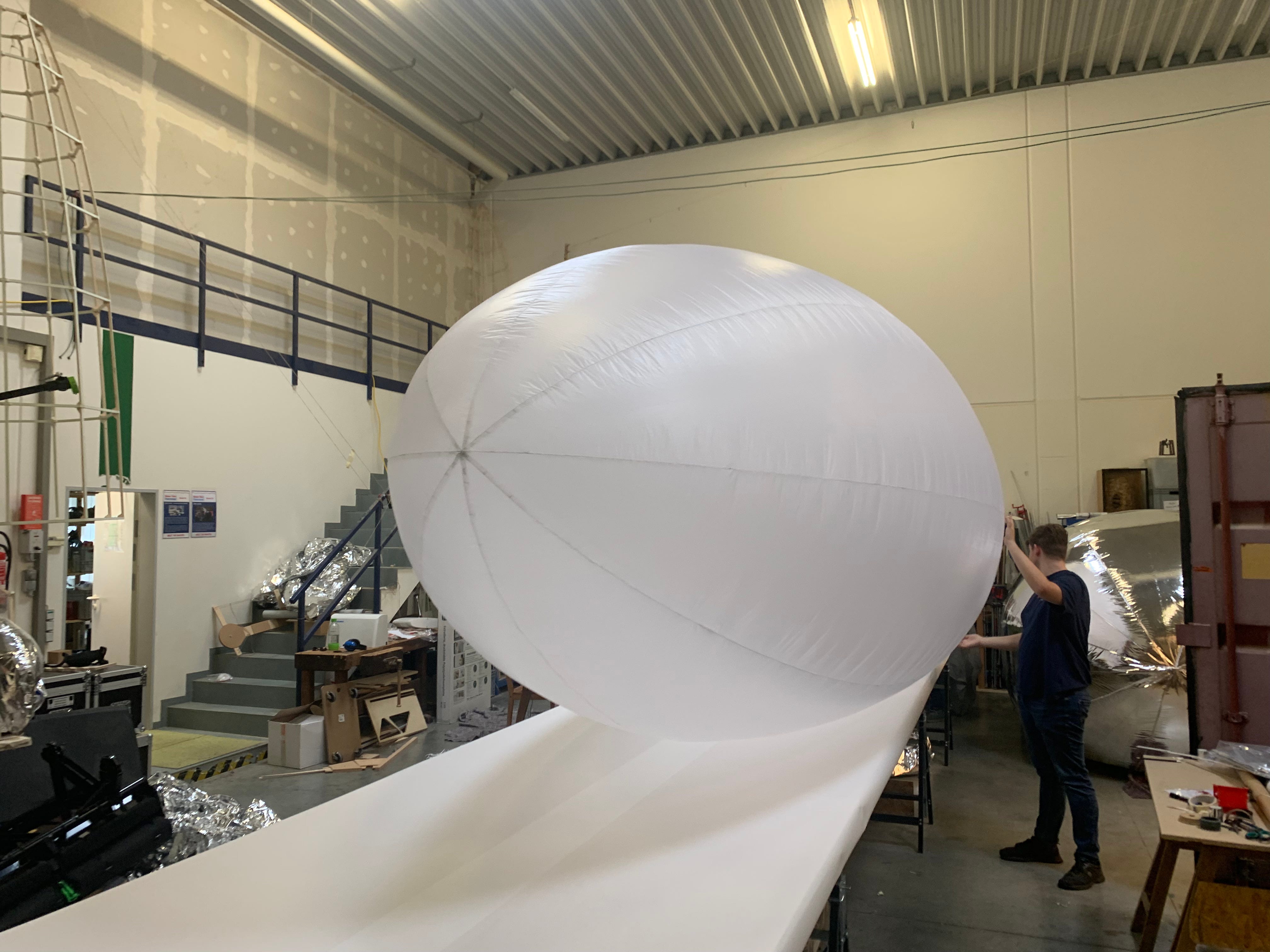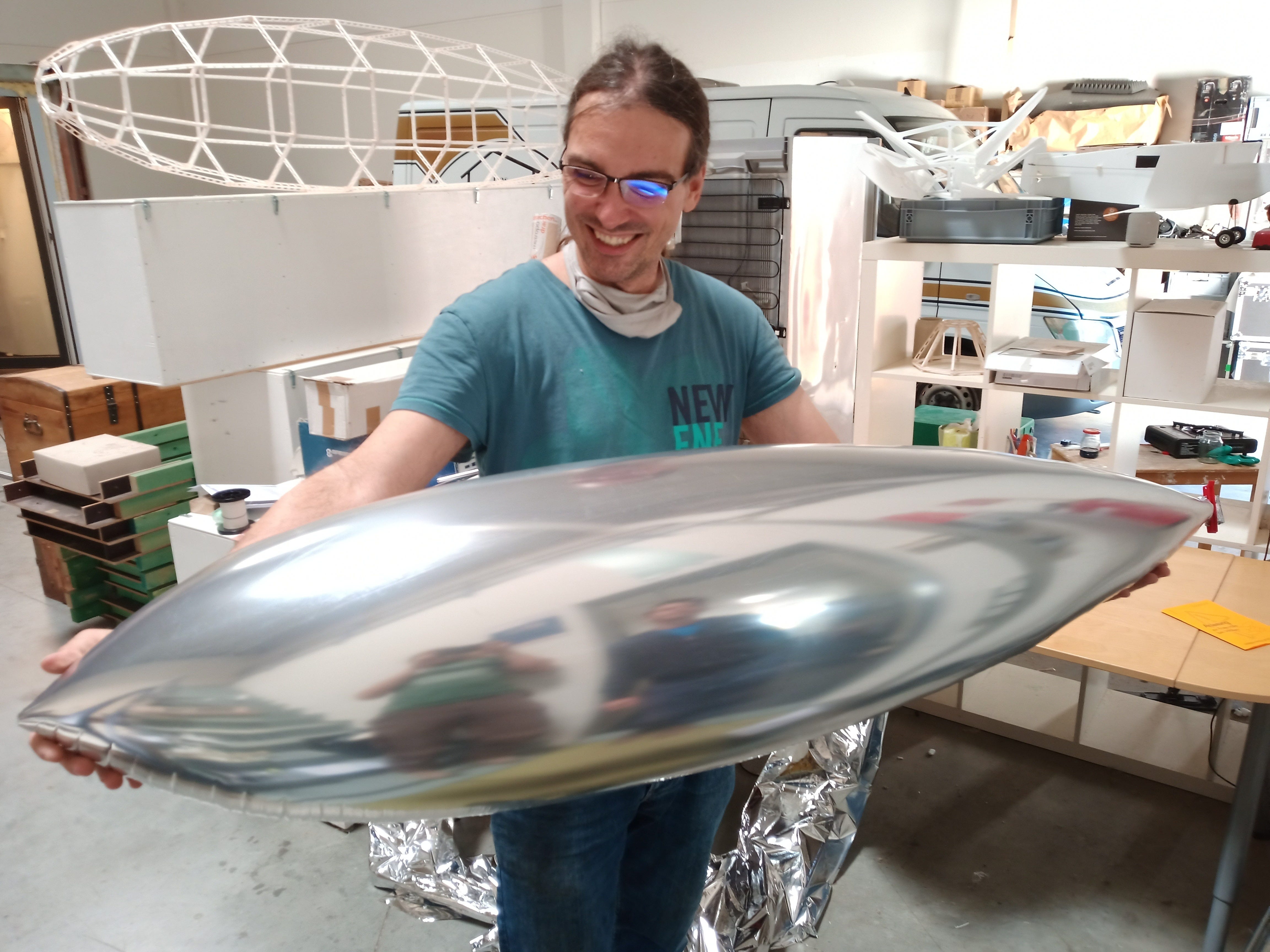 Custom Envelopes
Our advanced manufacturing process offers the production of fully customized envelopes, starting from single units up to larger series.
Features
No limit on airship length
Diameter tested up to 7m (larger is also possible)
Hidden seams upon request
Customized ballonet insertion
Integration of pressure sensors (Pixhawk compatible)
Unrivalled envelope material weight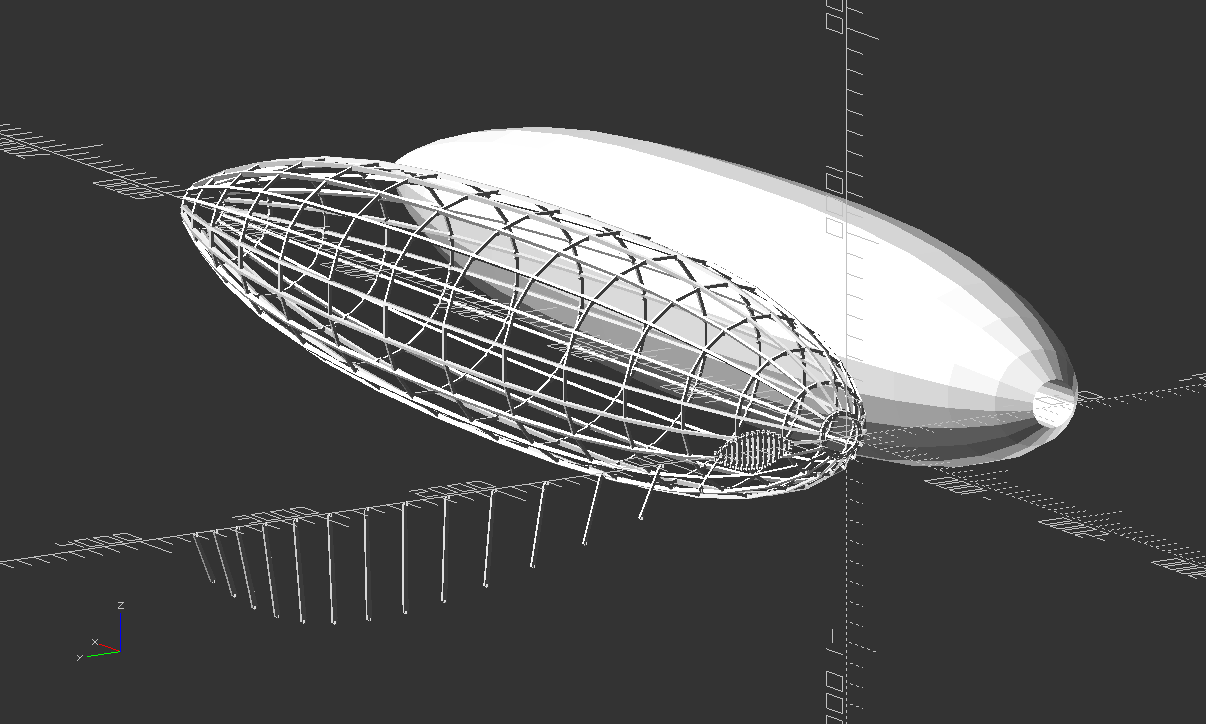 Custom Airships
We can design and build entire airships and inspection systems tailored to meet your unique requirements as a business, university, research institute or private customer. Some of the possible features include:
Built to your size and shape requirements.
Built for indoor or outdoor use.
Built for use at your desired altitude.
Integration of any sensor systems and management of relevant sensor data.
Integration of mission planning and autopilot systems designed specifically for your use-case.
Custom Parts
Windreiter can make just about any part that your project may need. We can construct:
Fin and rudder systems unique to the needs of your ship or system.
Electronic systems for controlling the ship.
Integrated data systems for controlling sensors, managing, sending and storing data.
Gondolas and payload integration.
Autopilot and navigational systems.
Gas-bags in unique shapes.
Custom Art.
Our unique manufacturing process also allows us to create custom balloons and shapes for use by artists. Weather you are designing pieces for use in an installation or exhibition, or merely trying to recreate the aesthetic spirit of the 1960's New York party scene, we are happy to bring your ideas to life.