Gold medal winning racing ships!
Windreiter's Velocità airships (available as a kit), have won gold at the last three major international airship regattas.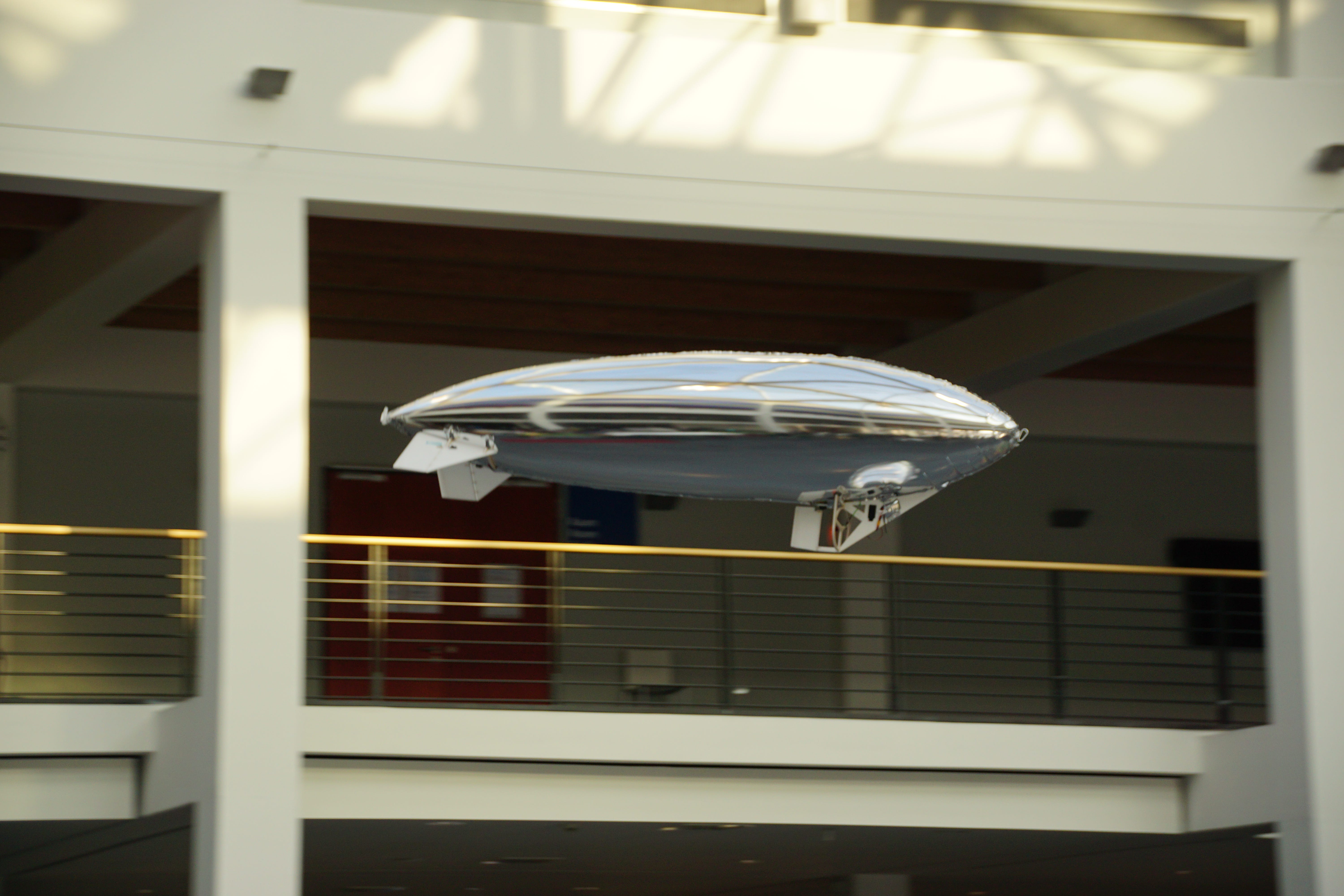 A rapidly-growing sport!
Airship racing has been exploding in recent years. Regular FAI-regulated F7B-Class regattas are held in both Germany and India, with competitors attending from around the world.

In 2024, the inaugural Airship Racing World Cup will kick off. We can provide everything you need to have a chance to turn your dream of being a world champion into a reality!


To receive notifications on airship regattas, send a note to:
info@windreiter.de

Upcoming Airship Races:
29-30. June 2024, Mumbai, India (FAI)
02. Nov. 2024, Friedrichshafen, Germany (FAI) (Registration Link TBA)
Inflating your envelope
Please note: Airship envelopes are fragile objects and have to be handled with extreme care.